KATE & TOM TRAINEE PROGRAM
BY ANN-KATRIN MÖSTL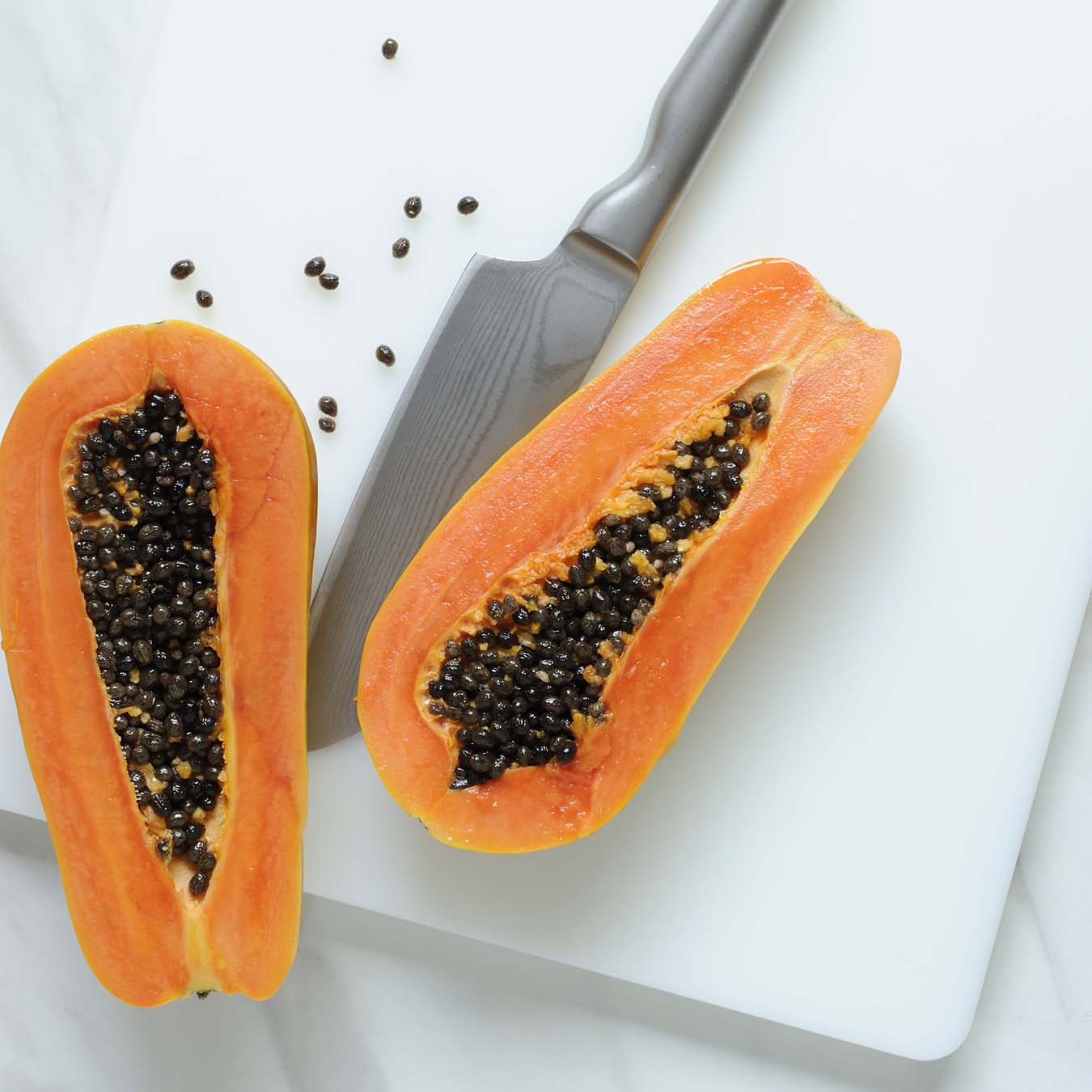 K&T TRAINEE PROGRAM
The KATE & TOM TRAINEE PROGRAM is here – a decisive step for KATE & TOM to ensure remarkable costumer service for the KATE & TOM COMMUNITY. Whenever you start out something new and want to work with others you face a lot of challenges and new situations that have to be solved. As a founder you speak a unique language, have clear aims and want to create something specific – something that others can only see when it is implemented and lived. A circumstance that often does not make working in a team so easy and requires some time in order to ultimately be able to grow together.
In general, this is mainly due to the fact that, depending on personality and the respective professional background, there are different experiences and expectations and there is no common language. To solve this problem, we have implemented the KATE & TOM TRAINEE PROGRAM for every position at KATE & TOM. The program is designed for new team members who see their future at KATE & TOM and ensures their professional and personal growth.
At KATE & TOM we believe that we can achieve more when we work together. And so we want to give everyone the chance to take on responsibility and to bring and live their personal passion in the company. All of this is supported by mature processes and individual leadership, so that it's possible to always surpass oneself and improve ones skills.
A well-structured workshop, individually tailored to the respective workplace and monthly feedback, also allow us to give those a chance to work with us who have a different professional background but want to live their passion and strengths at KATE & TOM. We believe that satisfied and motivated team members are the basis for achieving our goals – the KATE & TOM TRAINEE PROGRAM is an important companion on the way there. For us it is a step towards a happier and more content society where everyone can live their true potential.