THE ESSENCE OF KATE & TOM: LIVING THE GOOD LIFE
BY ANN-KATRIN & THOMAS WANDL
KATE & TOM
After years of conception, dreaming and planning, we are happy to launch our brand KATE & TOM. It was our passion for handcrafted plant-based cuisine, wellness and our desire for more reconnection with nature that encouraged us to found KATE & TOM.
Although we had a clear vision of what we wanted to do, it took us four years until the launch of KATE & TOM. A time full of ups and downs, joy and desperation, but always marked by optimism. And so we are happy and proud to create a business that can inspire and change the way how we think about food, life and nature. We are happy to be able to live our passion, to take over responsibility for nature and to offer people food that is satisfying, makes them happy and enriches their well-being.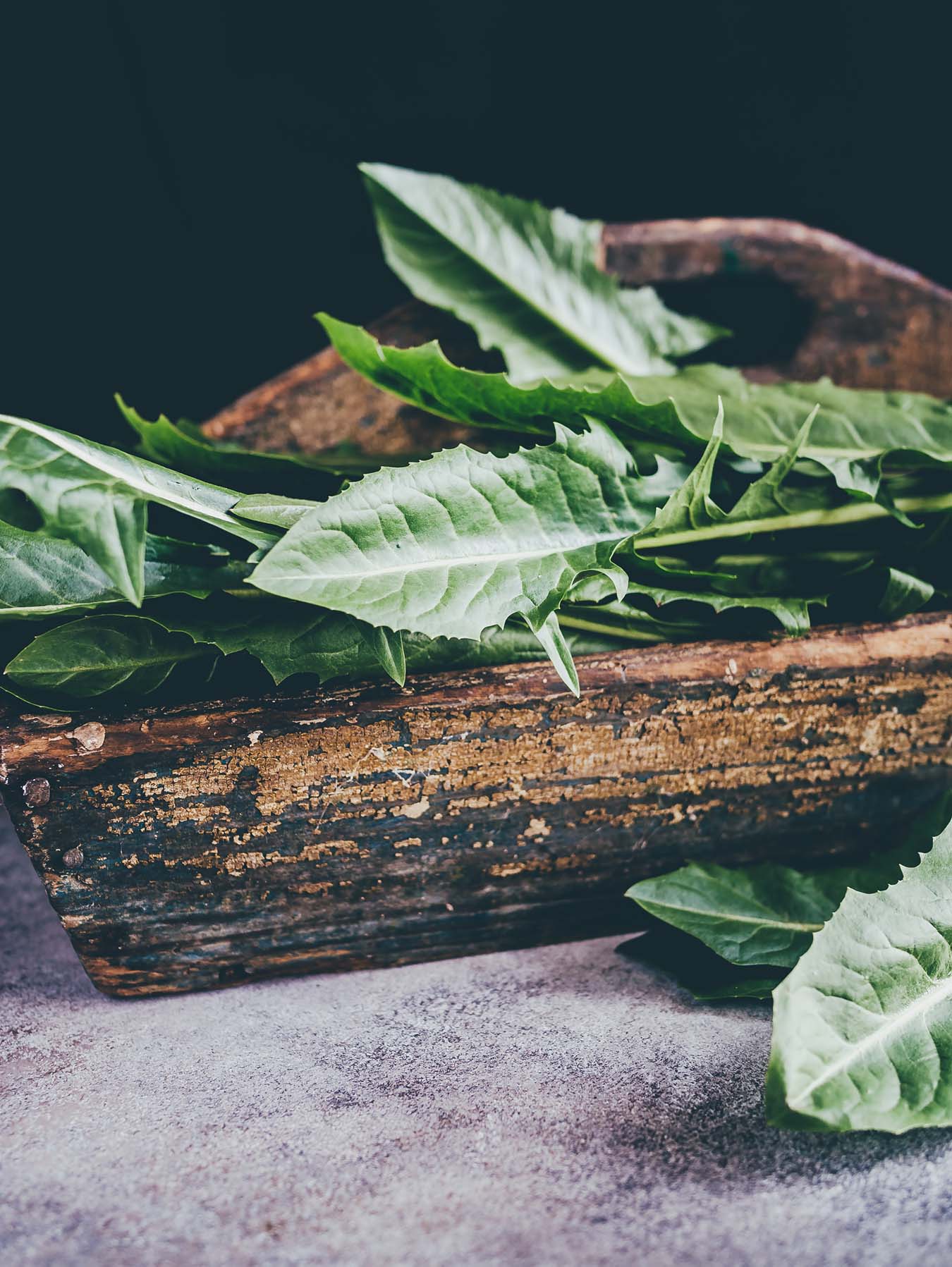 INSPIRATION
We always had a big passion for good food and a fascination for seasonal ingredients. We have always been connected to nature and seasonal food since we both grew up with lots of various vegetables and fruits in our grandparent's gardens. It was an inspiring and formative time – we were able to observe the seasons and enjoy the ripe and delicious fruits and vegetables straight from the garden. At these times animals and animal products were an important part of our diet and a big enjoyment, so that nobody, not even ourselves, would have ever believed that we would become plant-based one day.
Over the years and caused by our modern lifestyle and due to lots of stress we completely lost the connection to our food and our body. Food just became a consumption of nutrients and each meal was just a habit.
It was our big love for good food, wine, wellness and yoga, why we immersed at one certain point in our lives into the plant-based cuisine. We practised more and more yoga for our personal well-being and felt great with this decision. That was a big turning point in our personal lives. After we followed this path a few years we were really fascinated by this way of eating – we had learned to prepare the rich variety of vegetables and fruits in so many creative ways.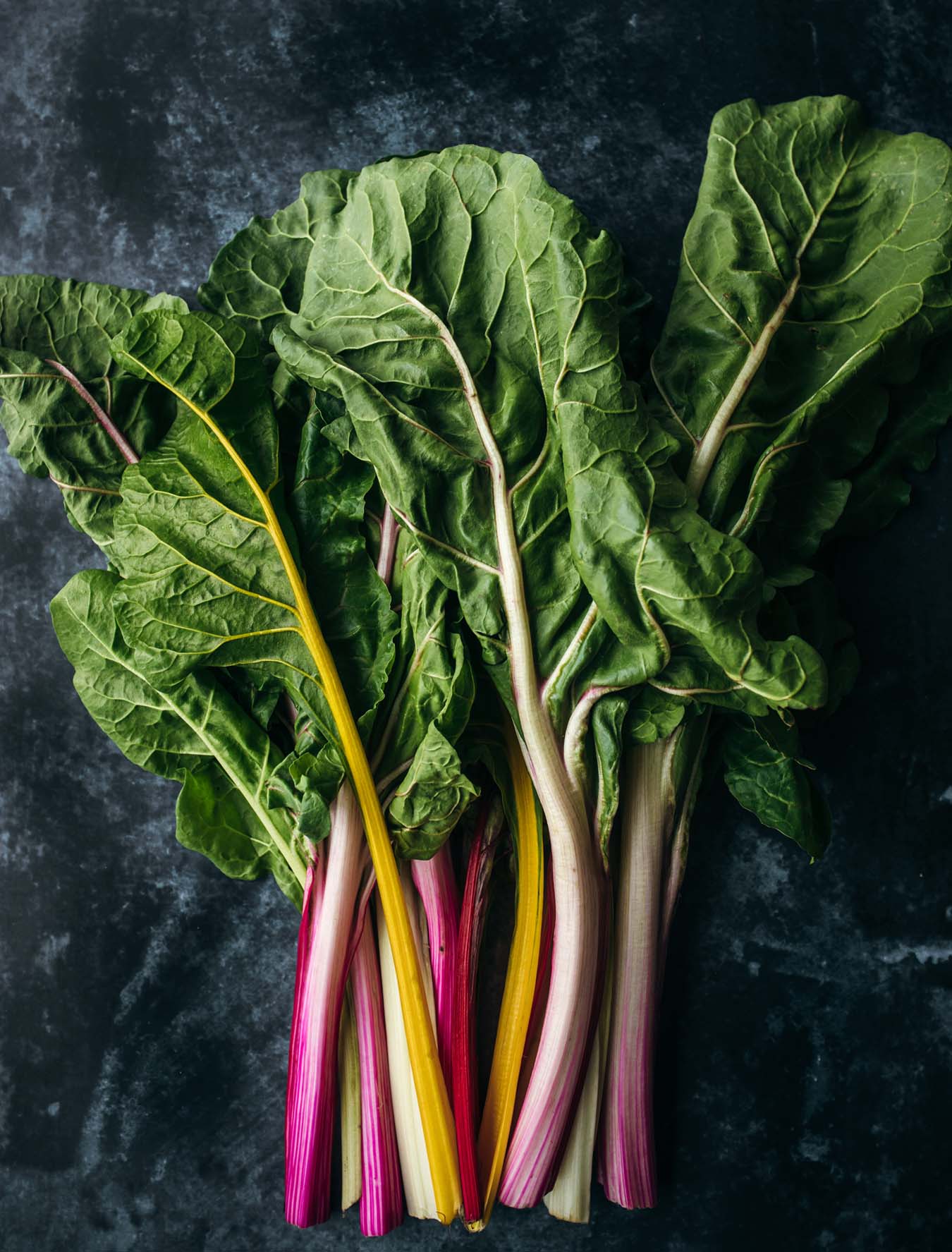 CHANGE
When our private life changed, this had also an impact on our professional life. We came up with an idea that slowly matured inside us – we wanted to change the way people think about food, life and nature. Therefore, we focused our whole doing on two topics that we loved – plant- based cuisine and well-being.
We strongly believe that the way we eat can change the life of an individual sustainably to the better – as it changed our lives too. Furthermore we believe that more plant-based food and a responsible agriculture could have a positive impact on other serious issues of our modern times, such as health and environmental problems.
As we believe in these positive effects of plant-based food and think that all people should have the opportunity to eat plant-based food in a great environment and enjoy wine and beer, we thought of an enjoyable way of a plant-based lifestyle and created our brand KATE & TOM.
LIVING THE GOOD LIFE
"Living the good life" is more than just our claim, it is our personal life-motto. We believe that the good life starts with good and handcrafted food and that a good atmosphere combined with exciting food can make you forget about your issues and your daily routine. In our opinion everybody should be able to live the good life. Everyone should follow his passion, should have time to relax and feel great while enjoying good food with friends or family – simply be yourself. Because this is what we believe really counts in life.
We should never forget, even in stressful times, to live the good life, be happy, laugh and simply enjoy the moment.